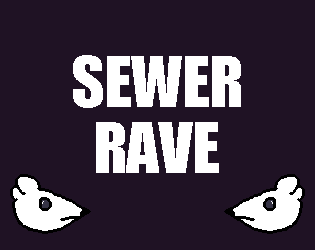 Sewer Rave
Sewer Rave Version 1.2.10
---
Small update!
I added a few new music tracks, new songs will replace the music in old areas where it was simply a song slowed down or reversed.
You can also press M to mute the game.
Also, someone put the controls at the front of the sewer, how helpful!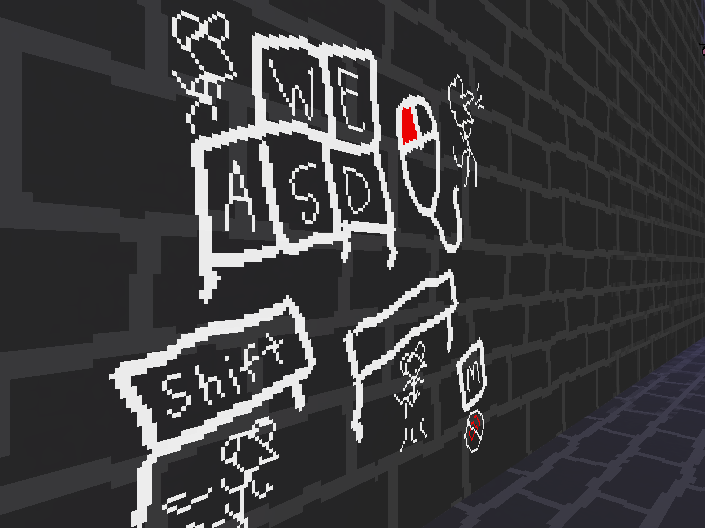 Files
sewer-rave-windows.zip
90 MB
sewer-rave-linux.zip
98 MB