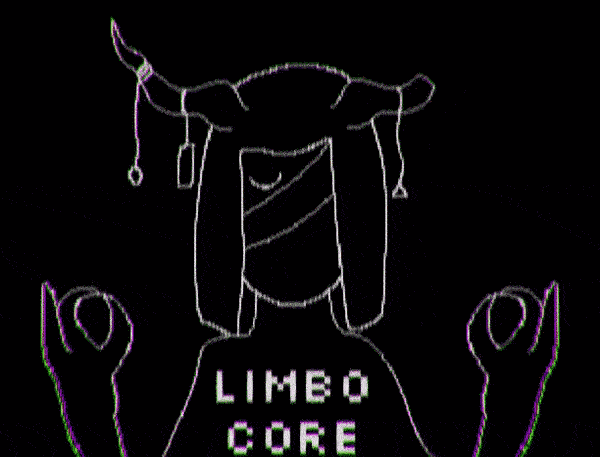 Limbocore
1. New sprite for bug.
2. Using unity's post processing 2 instead of 1.
3. Escape button opens menu instead of quit.
4. F no longer toggles effects. That is in the options menu.
5. New mouse cursor.
6. Fixed some UI scaling so boxes wont go off the screen or cut short.
Also I tried using butler to upload it this time.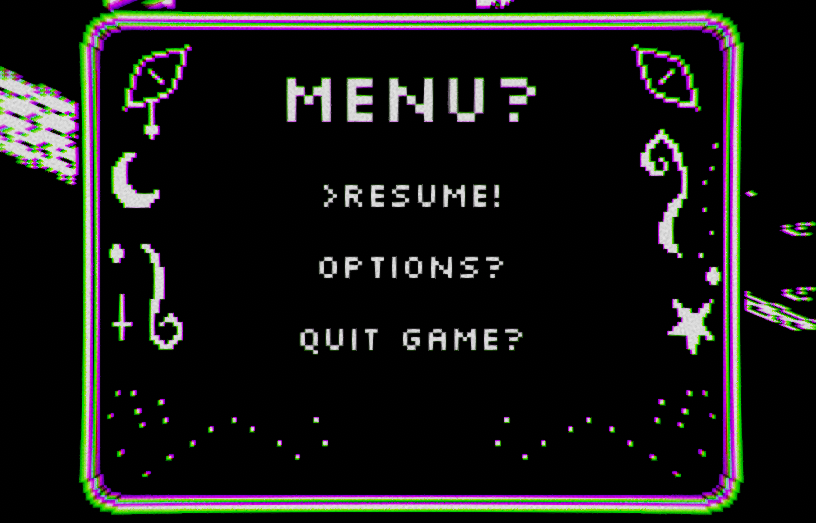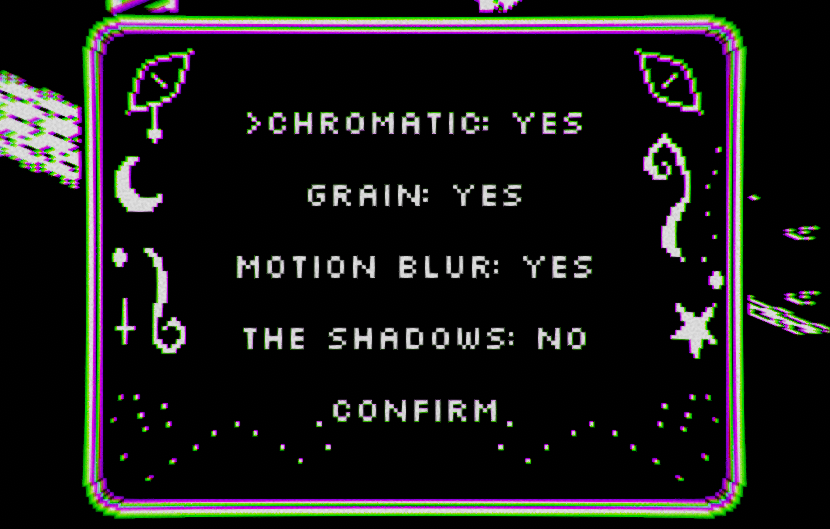 Files
limbocore-windows.zip
29 MB
limbocore-linux.zip
33 MB
limbocore-windows.zip
29 MB
limbocore-linux.zip
33 MB