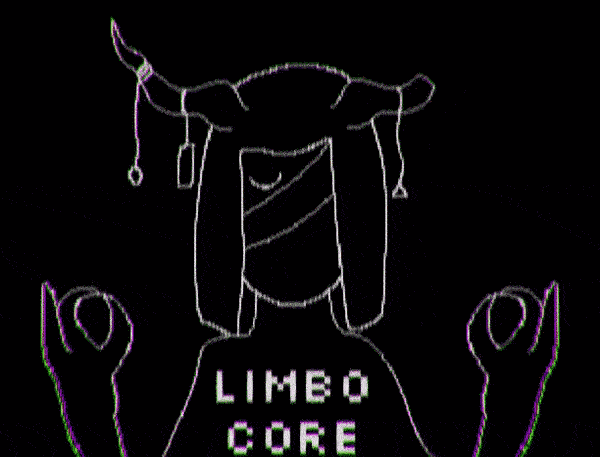 Limbocore
I added a little bit more and took some suggestions.
1. New NPC and area.
2. Added new out of bounds borders so you don't fall back to the very start.
3. Priestess Card ghost stays still but wiggles.
4. Magician Card spikes fall in more areas.
5. Added triangle to scratch's sprite.
6. Bug loves you.